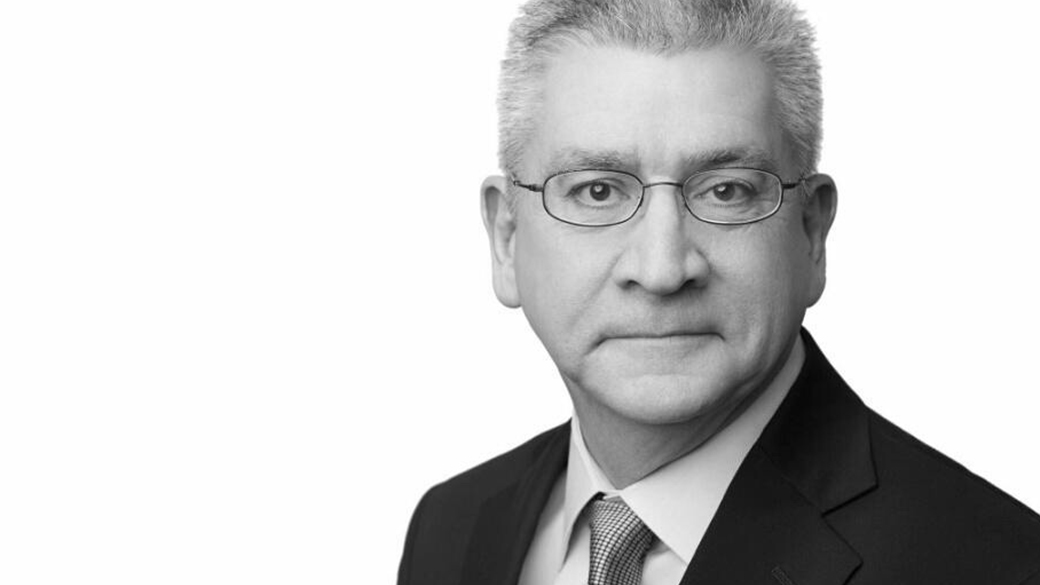 Your Trusted Divorce and Family Law Attorney in McCracken County
Under the best of circumstances divorce is painful. Having personally gone through a contested divorce with children I understand the severe anxiety and uncertainty in divorce proceedings.
Divorce can be an extremely complicated proceeding involving child custody, visitation and support, and maintenance (alimony).
Divorce will also divide your assets including real estate, business interest, and pension. It will also assign any marital debt between the parties.
In Kentucky, Family Court also hears cases involving child support and custody of children of unmarried couples as well as claims of domestic violence and cases involving allegations of neglect and abuse.
In the Paducah/West Kentucky area there are numerous judges that hear these cases depending on the county in which your case is filed.
Each court (judge) has its own particular methods and philosophy regarding the myriad issues involved in family law cases.
After 30 years of practice in Paducah and Western Kentucky Family Courts I am knowledgeable of these issues and the intricacies of family law.
During a divorce, people have difficulty focusing on their needs. Let me be your attorney. I will support you and your best interest."

— Bard Brian, Esq.
CALL NOW FOR YOUR FREE CASE EVALUATION: (270) 443-3131