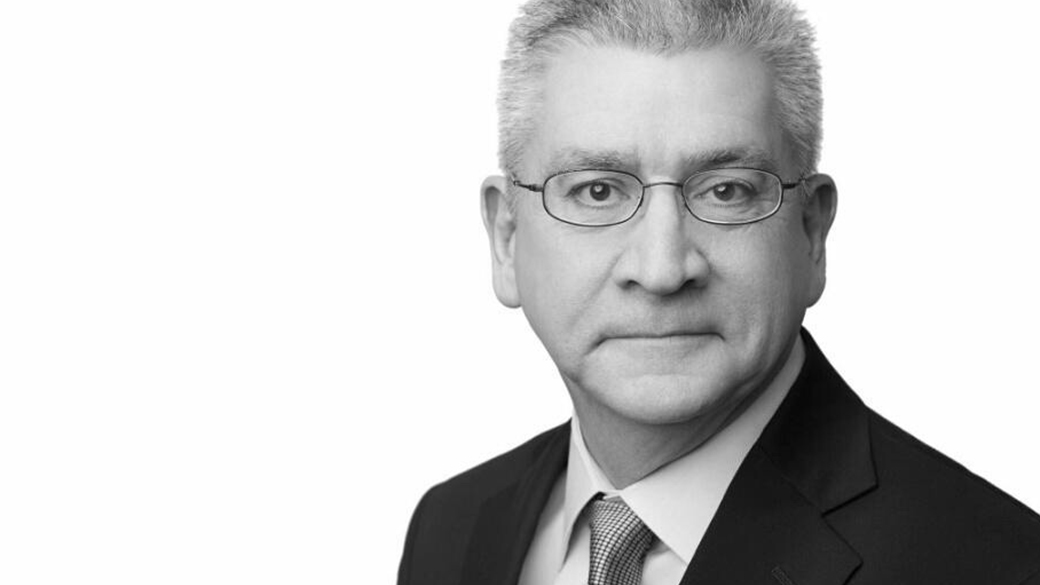 Your Trusted Personal Injury Attorney in McCracken County
Personal injury and wrongful death claims arise in several areas of the law. The most common occurs when a person suffers a physical injury in an automobile collision.
However, this broad umbrella covers other specific areas such as medical malpractice, slip and fall, worker's compensation, dog bites, and products liability. A person can also recover for mental/emotional injury in many personal injury cases.
In Kentucky, you have a limited time within which to file an injury claim and the time varies according to the type of case.
After practicing in Paducah, McCracken County for over 25 years, I've recovered millions of dollars for clients in a variety of injury cases. But it is heartbreaking to see a person with a valid claim denied recovery because they just did not understand the law and their rights.
As an experienced personal injury attorney I will evaluate your case free of charge and will take no fee unless you win a recovery or settlement. I'm available to meet either after hours, on weekends and will meet you out of the office if you are recovering from your injury and unable to make an office appointment.
My office is conveniently located near the Kentucky Oaks Mall in Paducah, Kentucky.
If you have suffered a personal injury in Kentucky it is very important that you know your rights. Kentucky's no-fault can make money available to you immediately to cover your medical/prescription bills or even your missed income from work. Due to the complexity in working with insurance companies it is important to discuss your case with an experienced personal injury attorney."

— Bard Brian, Esq.
CALL NOW FOR YOUR FREE CASE EVALUATION: (270) 443-3131