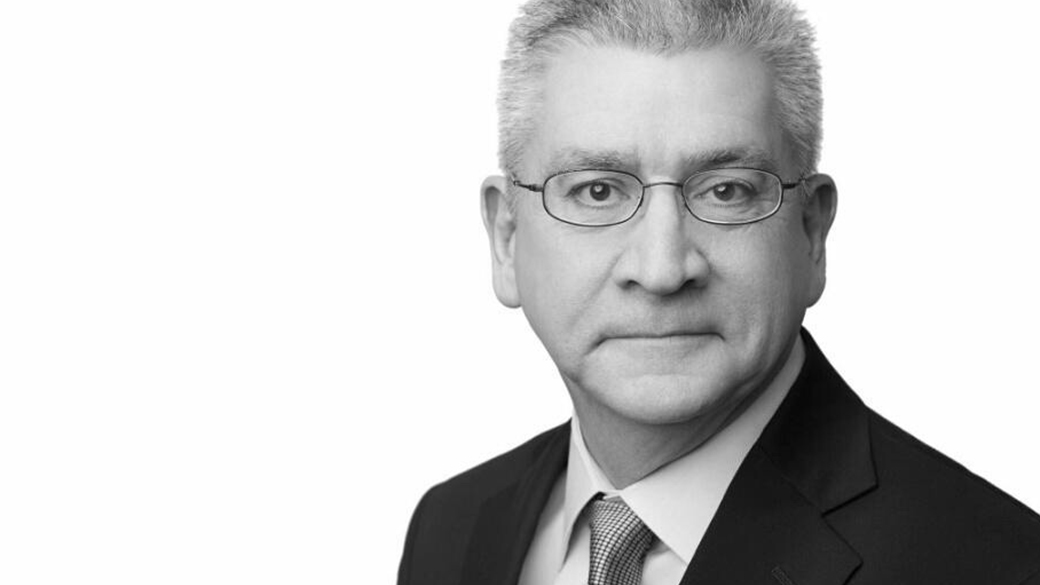 Your Social Security Law Attorney in McCracken County
I know it isn't always easy to meet with a lawyer, especially if you have a disabling injury. That's why I designed this quick, convenient Disability Information Form.
Your case will not be handed off to a junior attorney or legal assistant. I handle every case personally and put my 30 years of legal experience as a judge, prosecutor, and personal advocate to work for you.
If you don't want to send this information by e-mail, you're welcome to mail the information requested below to:
Bard Brian Law Offices
222 Kentucky Avenue, Suite 10
Paducah, KY 42003

Call me: (270) 443-3131.
Fill out my contact form.
During a divorce, people have difficulty focusing on their needs. Let me be your attorney. I will support you and your best interest."

— Bard Brian, Esq.
CALL NOW FOR YOUR FREE CASE EVALUATION: (270) 443-3131